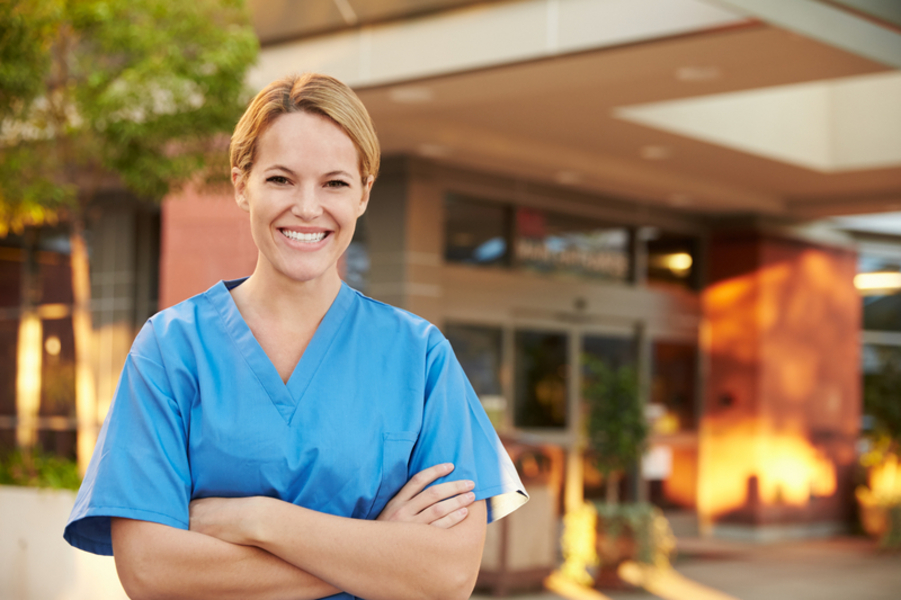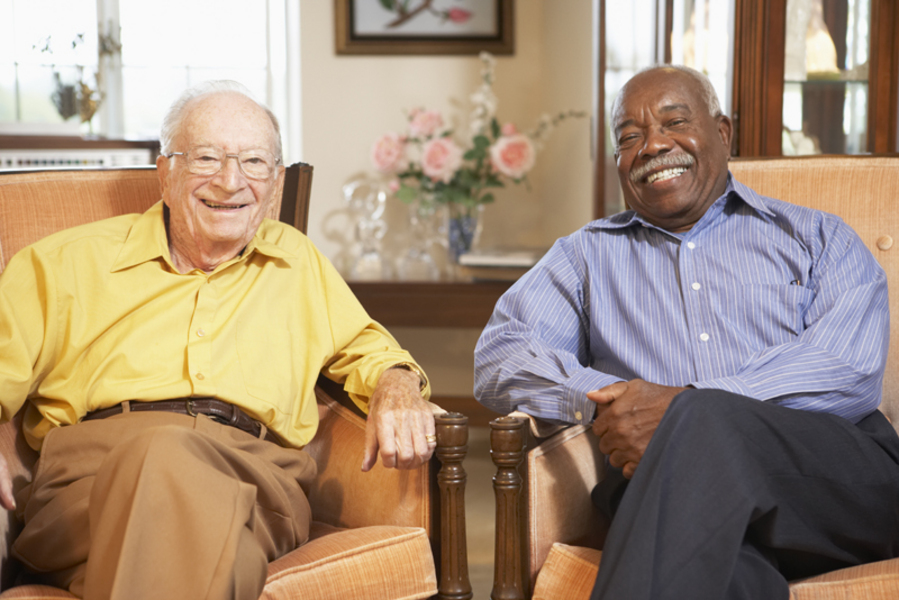 Did you know? QMAPs who became Qualified in the last 5 years or who become Qualified after July 1, 2017 do not need to take a renewal course? QMAPs must appear on the CDPHE verification site to be considered a QMAP.
Although QMAPs no longer need to renew with CDPHE, employers MUST  provide on the job training and continuing education. Consider our Survey Solution Series to meet the ongoing need for continuing education and staff supports in a convenient and affordable way! On-site QMAP Refresher Courses, Manager Trainings, and More!
For More information on the recent changes to Medication Administration in the State of Colorado, see the CDPHE Chapter 24 here.
We Can Come To You!
QMAP Training across Colorado & direct to you by request! Call us  to discuss your needs. (719) 660-7382
Per student discount may apply for classes opened to public registration
Requirements for On-Site QMAP Training:
-Meeting Room that accommodates at least 12 students comfortably with tables and chairs
-Media support or outlets
-There may be minimum person requirements based on distance traveled. We may request that your class be opened to public registration
-Cancellation policy applies to students attending a facility class
QMAP Refresher
An interactive on-site training to refresh existing QMAPs
Survey Solutions Series
Education Series to support administrators & managers
Custom Training & Classes
A listing of custom classes and trainings for staff and caregivers