Colorado's Gold Standard in top-notch QMAP Education presented an engaging Hybrid format including Online coursework and In-Person Review and testing. Students love our signature edu-tainment style to reach adult learners of all backgrounds and abilities! We can come to you! Contact us to discuss your needs & class/testing site requirements.
Our complete overview is a 2 hour QMAP Refresher Course online that reviews all the medication safety basics. Excellent for required continuing education, plan of correction, or staff development. Custom options available for additional charge - select from a menu of personal care & medication topics.
Save time, save money by reducing errors and increasing staff knowledge & confidence!
Creating Confident Caregivers...
LifeLearnU offers a wide range of specialty topics and custom trainings for administrators, managers, and direct caregivers.
Our Professional Education Instructors have vast experience and expertise in rules, regulations, best practices, management strategies, and clinical nursing.
Specializing in Assisted Living, Developmental Disability, and Community Based Care, LifeLearnU provides the expertise you need to meet your improvement goals.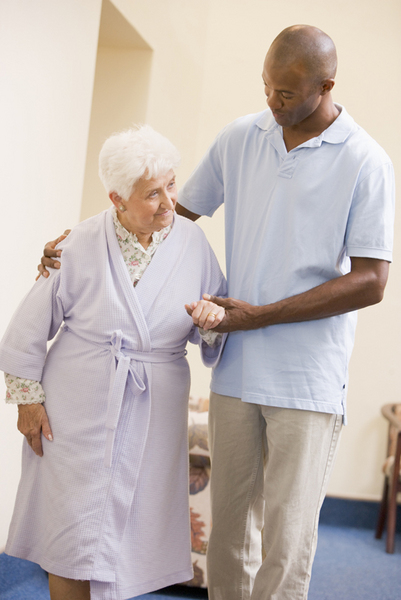 Next Steps...
Contat us today to find out what support LifeLearnU can lend to your facility, agency, or providers.