QMAP Refresh Complete Online Course
Cancellation & Reschedule Policy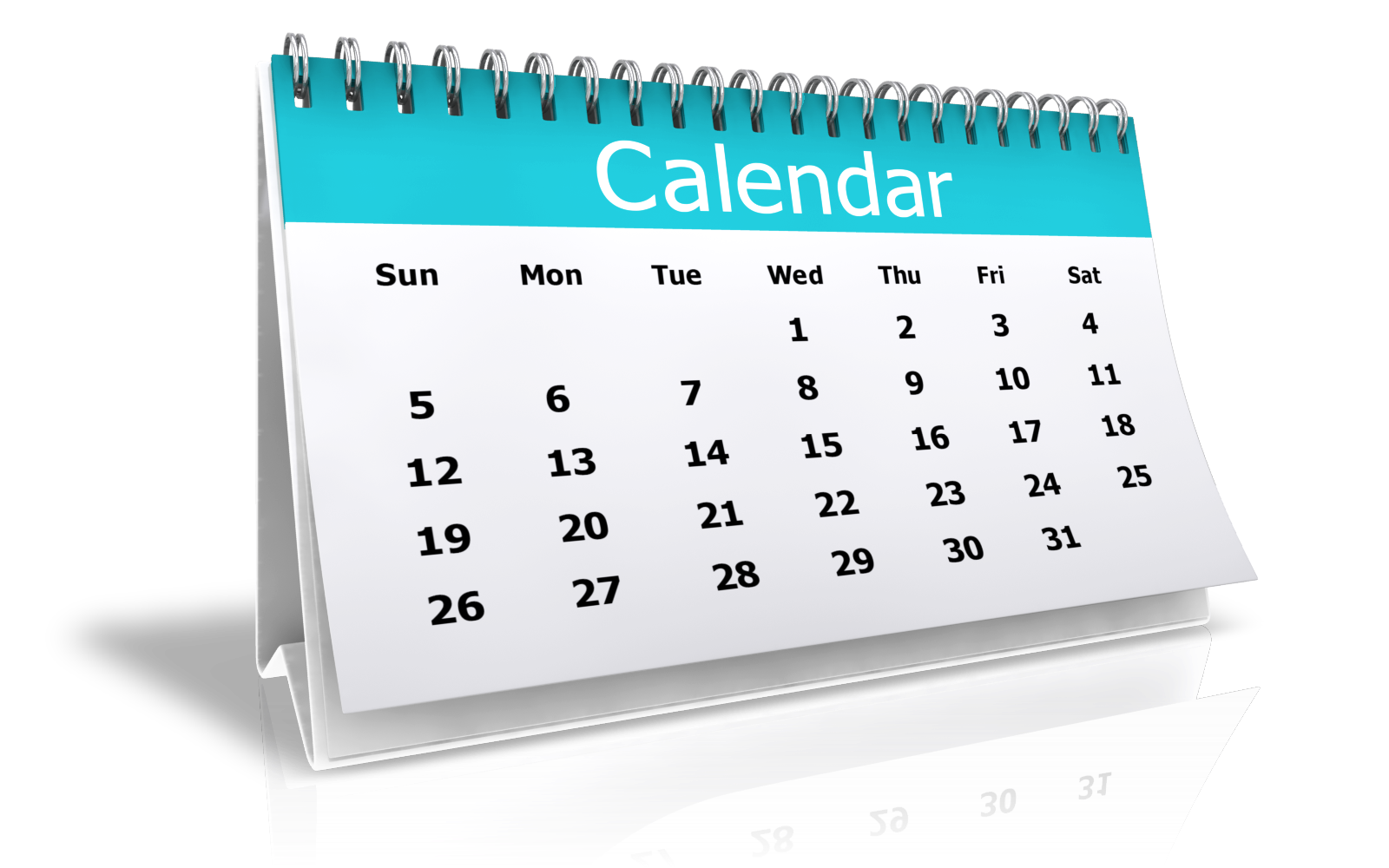 No refunds offered. Non-Transferrable. Reschedule requests must be received in writing at least 1 calendar day BEFORE online refresh course begins. No reschedule or cancellation requests accepted after online course has begun; students who have received access information are not eligible for reschedule. Failure to complete the course within posted dates forfeit all fees/funds paid. No credit, refund, or compensation provided.
Completion of online course modules and review quiz is required no later than posted online closing date at 8pm. Students who have not completed all modules are not eligible for certificate of completion
This Online QMAP Refresher Course is designed for existing QMAPs in Colorado. It does not constitute a full course for the purposes of becoming a new QMAP; participants are not eligible for QMAP Qualification testing. Upon completion, participants will receive a Certificate of Completion, but will not be filed with any formal entity. LifeLearnU will maintain records for a standard 3 years.
This course provides 3.5 CEU and includes a Certificate of Completion